INVEST IN THE
OXFORD CAPITAL
growth eis
Build a portfolio of shares in the future of UK technology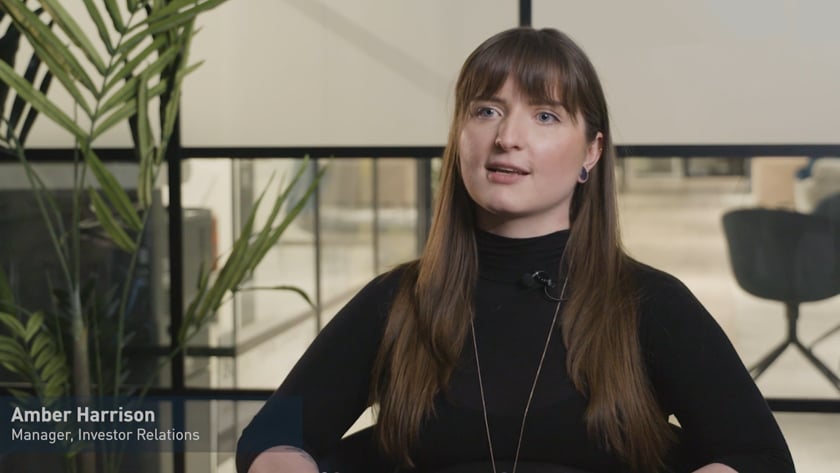 THE OXFORD CAPITAL GROWTH EIS
The Oxford Capital Growth EIS enables investors to build a portfolio of shares in early-stage UK technology companies that have the potential for rapid value growth. It invests in sectors such as the future of fintech, digital health, and AI & machine learning.
DELIVERING STRONG performance
7 years of strong performance
multiple on invested capital
*Data for 7 years to 5.10.2022 (since inception). Current valuation as at 5.10.22. Multiple shows gross performance and does not include the effect of commission, fees or other charges. Past performance is not a reliable indicator of future results.
We work closely with our adviser contacts to ensure they feel supported throughout the investment process and are always on hand to answer any queries:


4-person Investor Relations team – on hand for pre and post investment support
24/7/365 Digital portal – to track your client's investments and bi-annual valuations
Adviser Knowledge Bank – Due Diligence & Performance Packs, Independent Analyst Reviews, Guides to EIS, Venture Strategy Guide and more

Accredited CPD available via the CISI