Co-Investing with Oxford Capital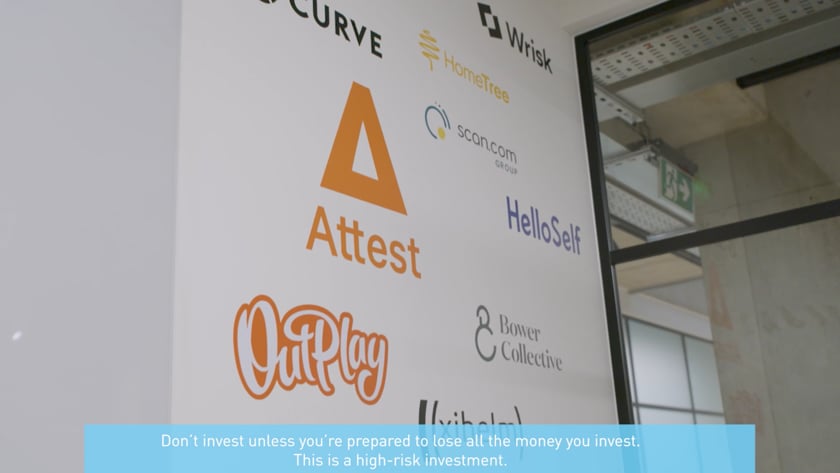 INTRODUCTION TO CO-INVESTING WITH OXFORD CAPITAL
At Oxford Capital we provide family offices with access to investment opportunities into privately owned companies that would usually only be available to institutional investors. We enable family offices to create their own portfolio of companies, depending on their individual investment strategies, be it with a focus on tax efficiency via EIS, BIR, or proprietary off market opportunities and Secondary deals. We can deal with family offices on an individual investor basis, or alternatively, via a trustee or corporate structure.
We created the platform 10 years ago to offer investors a new way to invest directly into venture capital and other early-stage opportunities. It enables family offices the opportunity to build their own portfolio of high potential, UK growth and technology companies alongside some of the best known VC firms across the globe. 
We know that making direct investments into small companies can be very high risk, so we aim to reduce that risk through our philosophy of "leveraging expertise". In contrast to other platforms and networks, when making investment decisions we want investors to benefit from our institutional due diligence and deal sourcing capability; to have the confidence from investing alongside and on the same terms as institutional money; and leverage the weight of institutional capital to improve post-investment reporting and tracking the success of their investments.
A curated set of institutional quality deal-flow (c. 8-10 deals a year)
Institutional investment terms
Ability to vote your own shares
Regular reporting and bi-annual valuations
SPEAK TO A MEMBER
OF OUR TEAM