Invest directly into single high growth
technology companies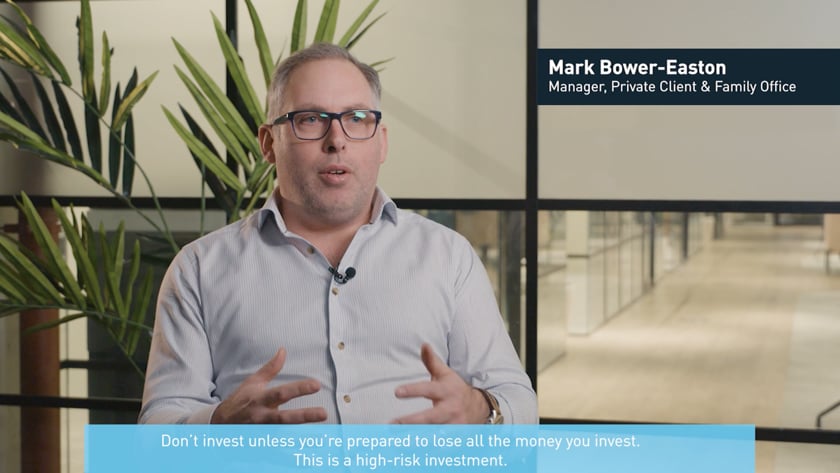 INTRODUCTION TO THE
CO-INVESTOR CIRCLE
The Oxford Capital Co-Investor Circle ("CIC") is our network of sophisticated investors, who share our passion for supporting interesting businesses with the potential for rapid value growth. With over £70m invested into more than 30 companies, the Co-Investor Circle is markedly different to other types of investor networks.
The platform enables individuals and family offices access to investments in privately-owned companies that would usually only be open to institutional investors. We allow members to build their own portfolio and to invest directly alongside Oxford Capital and other global VC firms into a select group of highly curated investment opportunities, in sectors such as technology, healthcare and sustainability.
different companies invested in across the portfolio
total invested by CIC members
Past performance is not a reliable indicator of future results. Data at June 2022.
BECOMING A
CO-INVESTOR CIRCLE
MEMBER
We created our Co-Investor Circle more than ten years ago, to offer individuals a new way to invest directly in venture capital and other early stage opportunities.
We know that making direct investments into small companies can be very high risk, so we aim to reduce that risk through our philosophy of "leveraging expertise".
Institutional investment terms
Ability to vote on your own shares
Regular reporting and bi-annual valuations
May qualify for Enterprise Investment Scheme tax reliefs
No fee to join and no obligation to invest
SPEAK TO A MEMBER OF OUR TEAM